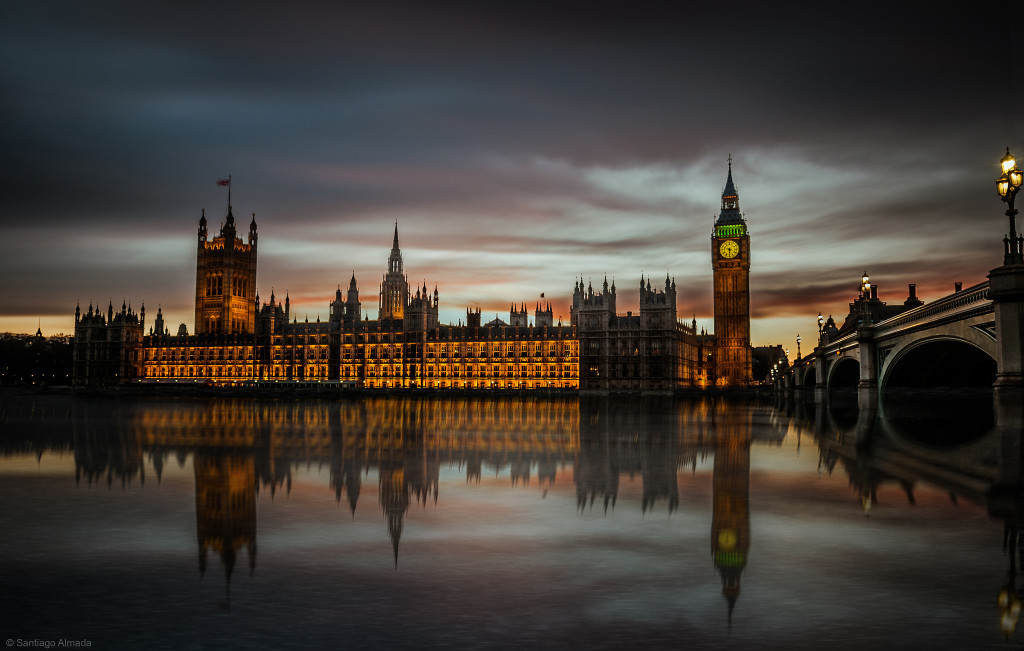 I haven't left the country in a decade. My passport is expired (and missing), and the cost of international flights recently gave me sticker shock. The price I once paid for a round-trip ticket to Asia is now the going rate for a flight to Europe. It seems I have some catching up to do because…we're going to the UK! In May, we'll be heading overseas for a two-week vacation in southern England—with potential stops in London, Oxford, the Cotswolds, and Bath—and then on to Wales where we'll attempt to drive on the opposite side of the road. 
My guidebook collection grows by the day, and I've decided that we'll have to extend our trip by a few years in order to see everything we'd like to see. The history-lover in me is feeling especially overwhelmed. So many museums, so many significant buildings, so little time! But as one commenter said on a UK travel forum: "I've lived here sixty years and still haven't seen everything I want to see." Food for thought. Meanwhile, as we continue narrowing down our list, I'd welcome any UK travel advice. Feel free to share in the comments or on Instagram. Enjoy these trip-inspired links.
An American in England. Bill Bryson has long been one of my favorite travel writers. He's lived in the U.S. and England, and just in time for our trip, he's released a new book about life across the pond: The Road to Little Dribbling.
There's no such thing as a British accent. And by that I mean there's more than one British accent. I would've guessed there were three: south, north, and Kate Winslet. This video will demonstrate seventeen of them.
The language that inspired Tolkein's Elvish. Listen to Welsh in this video.  
Walking is the new hiking. Until this week, I didn't realize that "walking" in British English is what we consider "hiking" in American English. In my trip research, I came across a lot of tourism websites that boasted of walking trails and the British tradition of walking. I pictured happy, elderly people shuffling along paved paths with binoculars or an activity you could reasonably attempt with a stroller. (None of these images made it sound any less appealing, mind you. I'm always up for a slow, meandering walk.) Turns out, walking=hiking. These walks sound beautiful.
File away these international travel tips. A good list of tips from Travel + Leisure. I wish I would've known #1 on my last trip overseas. As it turns out, we got separated from our group in Paris at night. With the Metro closed, we had to flag down a cab but didn't know our hotel's address. The only thing we could tell the driver was: "It's called Etap?" That's like hailing a cab in any large U.S. city and telling the driver to take you to the Holiday Inn. Not very helpful. 
Poetry as you plan a trip. Click here to read "For the Traveler" by John O'Donohue.