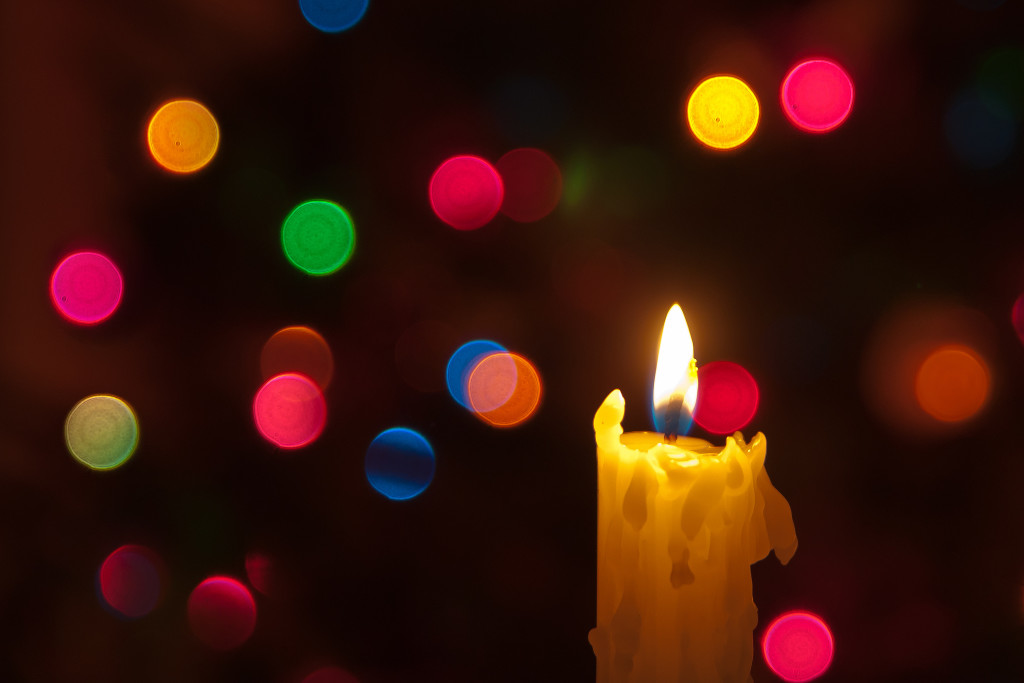 This week's Footnotes post is a couple days early. Today we're making our usual pilgrimage north to visit my family for the holiday. On Friday I plan to celebrate (an internet-free) Christmas. Until then, here are some seasonal poems to get you in the holiday spirit. Read them by the light of a tree or the glow of fresh snow (if you're lucky). Merry Christmas!
"Christmas Bells": This classic poem by Longfellow was the basis for the familiar carol "I Heard the Bells on Christmas Day." He wrote it in the midst of the American Civil War, after experiencing deep personal loss. To me, the poem reveals the familiar human struggle of balancing cynicism and hope.
"Advent": I recently came across this beautiful poem by Mary Jo Salter.
"London Snow": A poem that describes the effects of a winter snowfall in London by Robert Bridges.
"Christmas Trees": A poem by Robert Frost.
"Christmas Mail": A contemporary poem by Ted Kooser.