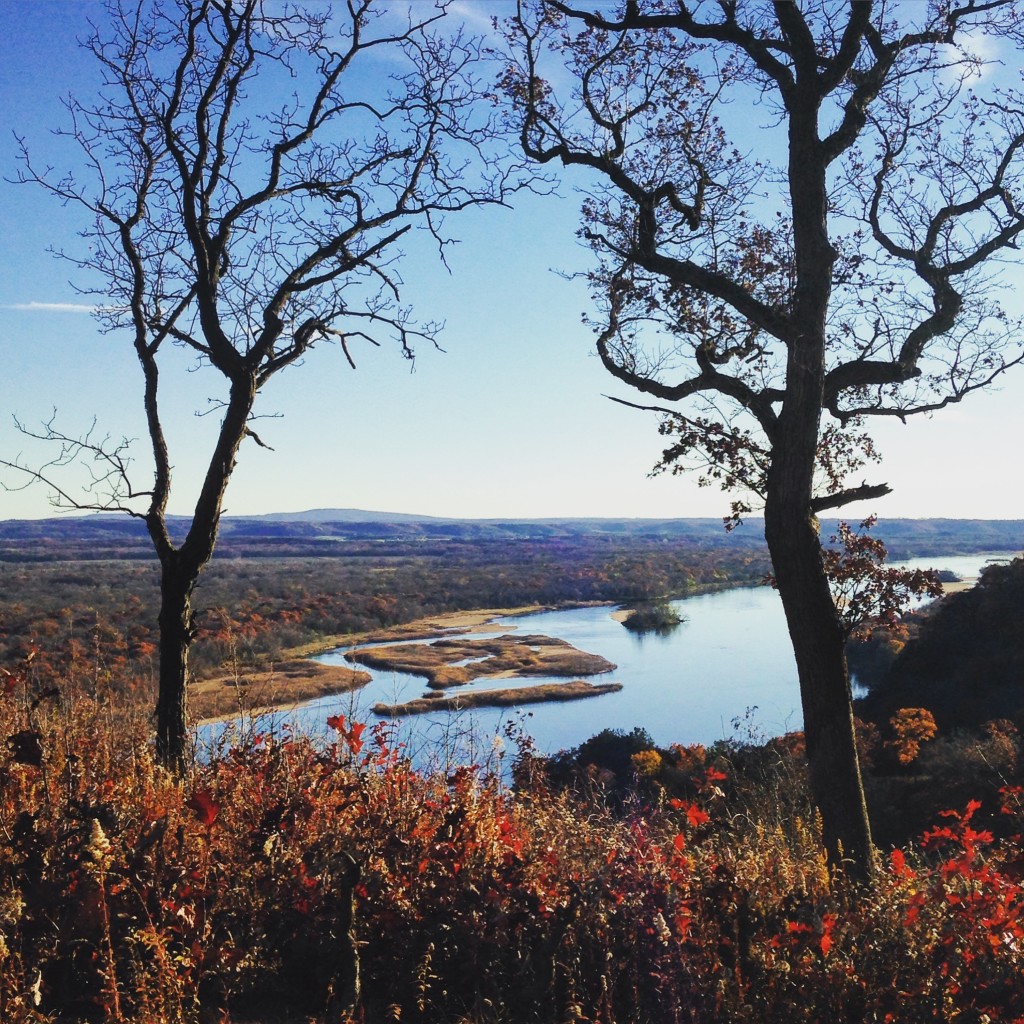 I don't usually rush the Christmas season, but this year I can't help myself. I bought a balsam-scented candle this week and I'm already plotting some DIY decorations. To bring myself firmly back into Thanksgiving season, I made some chocolate-chip pumpkin bread and got a book from the library on gratitude. A girl can try. I can't promise the interlude will last as long as it should. In the meantime, here are some things I've liked, read, learned, or done this week.
Your brain on poems: In last week's post, I highlighted fiction's positive effects on the brain, this week, it's reading poetry. Research has shown that reading poetry (not prose) and listening to music have similar effects on the brain. I listened to a podcast about the topic, but this article summarizes it well.
Speaking of poems: Unite the two sides of your brain and read this poem, "Like Coins, November," by Elizabeth Klise Von Zerneck.
Promoting the work instead of the writer: I just finished M.L. Stedman's novel The Light Between Oceans and was curious to know more about her. The author bio on the book's back cover is unusually concise. In this interview, Stedman admits that the lack of information was intentional. She says: "I like the reader to be free to inhabit fully the world of the book. I think that's more difficult if the author is effectively standing between the reader and the story—a bit like making a movie and then standing in front of the screen. Promoting the author rather than the work is a fairly recent trend."
A little love for Minneapolis: I'm always happy to see someone singing the praises of my almost-hometown (to get technical, I'm from the suburbs). This week there's a guide to Minneapolis on Design*Sponge.
Homemade Chai 2.0: I've finally found a satisfying recipe for chai concentrate. It's not perfect (next time I'll reduce the sugar and increase the cardamom) but it's the best one I've found so far.