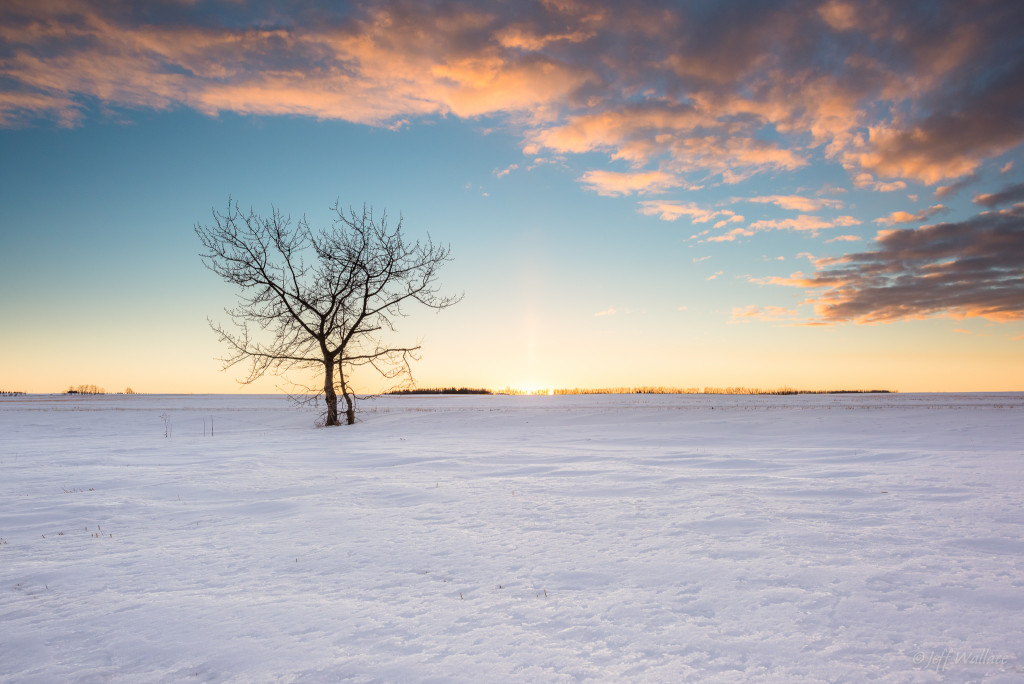 "So what's new?" During the November and December holidays, throughout our family get-togethers and reunions with friends, this question came up a lot. My husband and I typically said: "Not much." Then after a pause, we'd try to elaborate: "You know, we're just working and hanging out with friends and…we've gone on a couple hikes and stuff." Nothing major to report. Or at least nothing that's easily intimated in a brief conversation while crunching a Christmas cookie. Our answer bored me. What I mean to say is, I got tired of answering the question that way because it probably sounded boring. I actually think it's refreshing to go through seasons of life that are somewhat predictable. A humming little cycle of work, play, and puttering.
That's what this week's post is too, just a snapshot of ordinary. What have I been doing lately? Puttering. Drinking hot chocolate and hot coffee any chance I get. Reading a novel for my newly formed three-person book club. Finding new ways to layer sweaters. Baking. Watching Downton Abbey and wishing it wasn't the final season. If you think I'm starting to sound like I have a few things in common with your grandma, you're probably right.
How to make pour over coffee: I'd like to make myself a cup of pour over in the mornings instead of wasting a whole pot of coffee. Peter has showed me a few times but he's intuitive when it comes to things like this and I'm not. This great little video helped me understand the process a bit more. 
A cake for any time of day: Maybe it's my Minnesota roots, but I love any cake made in a bundt pan. I love the shape and the uniform slices. In honor of my six-year "workiversary" this week, I used this recipe for Chocolate Chip Irish Cream Pound Cake from Cooking Light. I suppose it's technically a dessert, but I don't see why you couldn't eat this for breakfast too. 
Starting a book club on a whim: I've said it before: I'm a book club dropout. In a previous book club, I could never read the chosen books in time for our meetings. I read (and sometimes mull) over every single word. To me, skimming seems like it does the author a disservice. Last week, two friends and I met for dinner and spontaneously decided to start a book club. Just the three of us. First up is Peace Like a River by Leif Enger. I'm happy to say that we'll discuss it in February and I'm already 40 pages in. That's lightning-speed for me.
A podcast for Downton fans: This week I discovered that there's a Masterpiece podcast that discusses Downton Abbey the morning after the show and interviews members of the cast. It's like ESPN for fans of historical dramas. You can find it in iTunes under "Masterpiece."
A poem: Click here to read "Those Winter Sundays" by Robert Hayden.